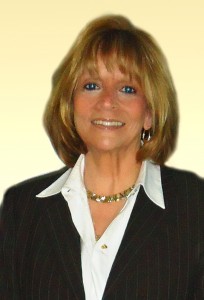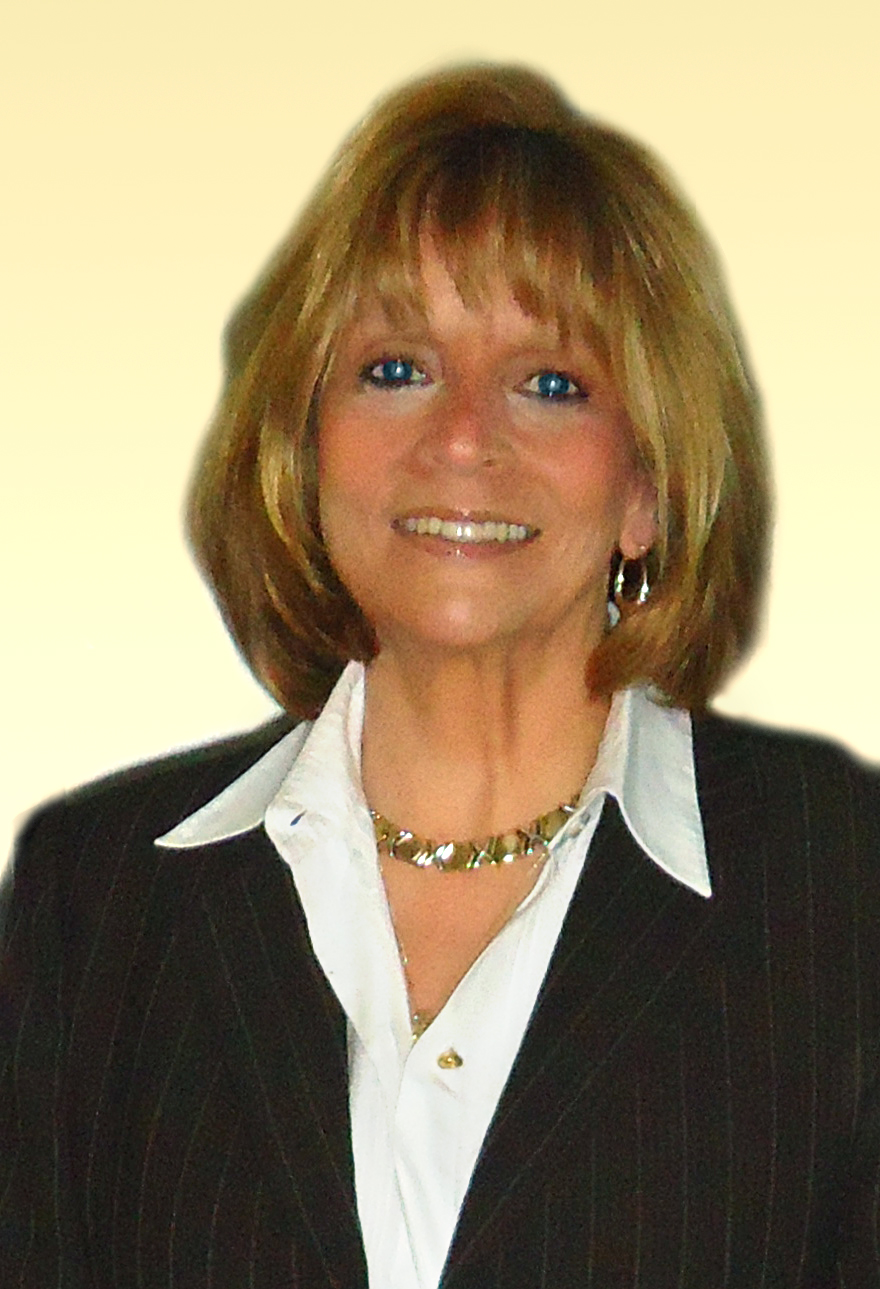 Welcome to ADD Land!
I am Justine Ruotolo, and welcome to ADD Land! The majority of the artists, innovators, creators and entrepreneurs of the world have ADD. ADD Land serves as a resource for the ADD and ADHD population. Its purpose is to show examples of successful ADD people who have overcome obstacles, and achieved success. ADD Land also includes case studies of my own clients with whom I have worked. It highlights the successes they were able to achieve once they embraced their ADD as a gift rather than an obstacle.
ADD Land | The Gift of ADD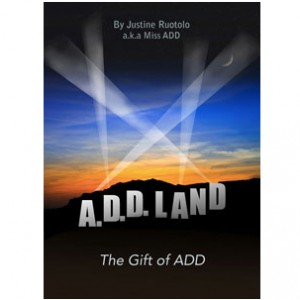 What do Steven Spielberg, Michael Jordan and Steve Jobs have in common? They all have ADD, and are successful because of it. In ADD Land The Gift of ADD, I challenge the stereotypes who suggest the ADD mind is lazy or stupid. ADD and ADHD are  gifts, and Hollywood wouldn't exist without them.
 ADD Land identifies that the majority of the artists, innovators, creators and entrepreneurs of the world have ADD or ADHD. This includes people like Justin Timberlake, Richard Branson, Frank Lloyd Wright, John F. Kennedy, and Agatha Christie, to name a few.  ADD Land is my debut book.
Justine Ruotolo, author of ADD Land
After being diagnosed with ADD at age 40, Justine started working on releasing her past and embracing her own creativity. Through her own struggle she developed a self-awareness and was able to regulate her emotions. So much so, she was able to drastically reduce her ADD medication. Through this work she was able to transform trauma into positive growth. Justine says, "I want people to embrace their ADD and understand the gifts associated with their Creative Mindset, rather than getting stuck in the past". Justine Ruotolo is now an ADD/Life Coach, and has been for over 20 years in Torrance, California.
A portion of the proceeds for ADD Land will be given to CHADD (Children and Adults with ADD). CHADD is a powerful non-profit organization who is spreading the word nationally about ADD and ADHD. Some Proceeds will also go to the St. Jude Children's Hospital for never turning anyone away. To learn more about Justine Ruotolo visit http://www.missadd.com.