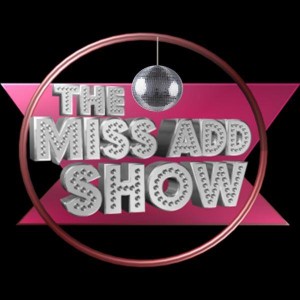 Please click on the link below to listen to/download this podcast:
ADD Medication & Self-awareness
Tune in LIVE tomorrow October 5th at 4pm PDT for a discussion on 'ADD Medication & Self-awareness'.  Join Justine Ruotolo, aka Miss ADD, as she welcomes back to the show Chris de Baca.  This week's discussion will be on using medication temporarily to help you grasp the tools needed to really work on self-awareness and mindfulness.  Please call (917) 889-7025 on Sunday 10/5 between 4-5:15pm PDT, we'll provide a safe place for you to share your struggles, tips & suggestions, or ask questions.
*All podcasts are available on iTunes.