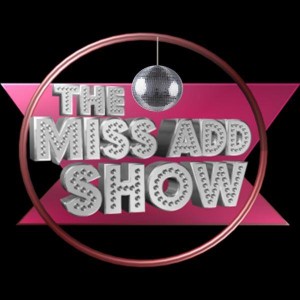 Please click on the link below to listen to/download this podcast:
ADHD & Marriage: Maintaining Balance & Harmony Versus Living on the Edge
Kerin Adams, daughter of the late pioneer in ADHD, Dr. Leopold Bellak, is referred to as "keeping her father's legacy alive in her own creative way," according to colleagues such as Dr. Edward Hallowell.  Kerin is an internationally recognized consultant to the mental health community on Dr. Bellak's works.  She is a graduate of Hofstra University, the International Coaching Federation, and several other coaching schools.
As a coach/consultant, she has successfully been recognized as the "pragmatic one."  Kerin's area of expertise involves a wide spectrum of adults and teens with ADHD issues.  These include coaching on parenting skills, (including what to do with a "drop out"), marital issues and professionals in the mental health community, and Internal Medicine.  Kerin's workbook ( not a textbook) 'ADHD Success! Solutions to Boosting Self-Esteem The Diary Method Ages 7-17' is published in 3 countries and offers parents a basic and simple approach to focus on one challenge at a time, while simultaneously developing healthier attitudes, and coping strategies towards themselves and their peers at home and in school.
Our discussion will include:
1. Six practical and simple approaches to maintaining a healthier and honest relationship with yourself first, and then your spouse. What are you doing to help yourself or not?
2. Basic slogans to post in your home or office as reminders.
3. The Power of Delegation, Letting Go, Getting the Right Help, and knowing one's limits.
For those who wish to receive an outline of questions from this podcast, please email Kerin at reachbeyondADD@aol.com or join her newsletter on the website.