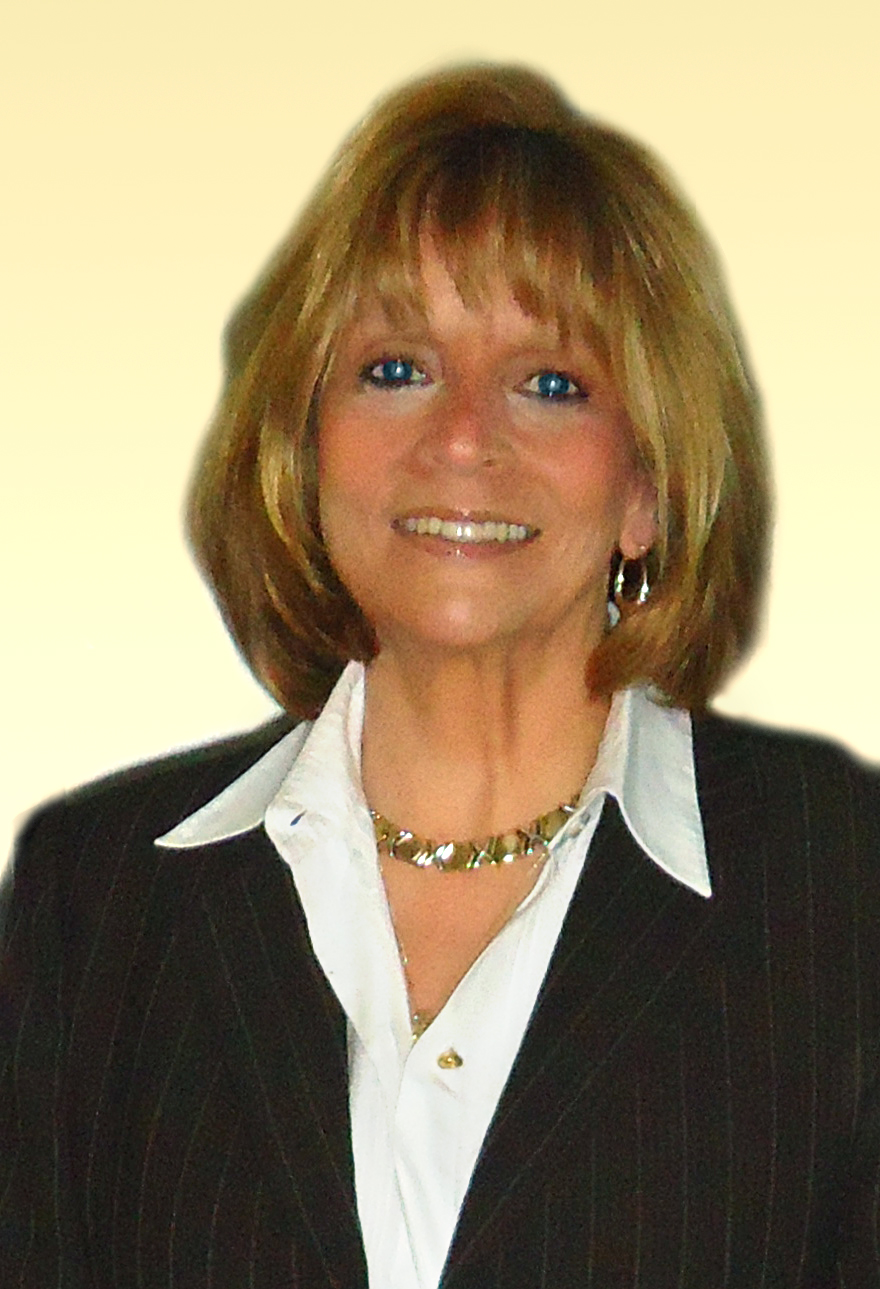 My name is Justine Ruotolo. I have been an ADHD/Life Coach for the past 24 years. I am a graduate of the Pepperdine University MFT program. I have an intense passion for what I do, helping children, adolescents, parents, and adults embrace their diagnosis of ADHD, and understanding their gifts associated with their "Creative Mindset."
I was diagnosed 23 years ago, and it highlighted years of struggles that encompassed my life. It explained my childhood and adolescents being labeled stupid, lazy, procrastinator, and impulsive. These words developed a negative schema that followed me throughout my life. We were a family of ADHD as my two boys ages 30 and 26 were diagnosed very young. My own negative memories of my childhood and adolescents helped me put the positive spin on their diagnosis, which in turn helped them seek out and develop their creativity.
Over the past 9 years I have done difficult work to unblock the past, and embrace my own creativity. After experiencing trauma, I decided to turn it into positive growth. Through this work from the inside out, I learned how to accept my life, and develop self-awareness concerning my behaviors. I was able to take responsibility for my life, regulate my emotions, and reduce my stimulant medication from 30 mg to zero.
I am on the board of CHADD (Children and adults with ADHD), where I run support groups for parents and adults. It is in this venue that I share the work I did on myself with others, along with staying in the moment (Mindfulness), and their growth is powerful.
I work with parents helping them get their child or adolescent diagnosed. I attend school meetings for 504 plans, and IEP's negotiating accommodations in this setting. I have always been successful in school meetings because I present my involvement as a positive way of connecting the circle between the school, parents, and child or adolescent. I help the child/adolescent with organization, study skills, behavior and time management. I travel to their home, which helps with my own understanding of their environment, and the positives, and or negatives, involved. I work with the parents helping them learn the proper strategies involved in communicating with children and adolescents.
The fact that I can utilize my own experience to help other embrace their gifts associated with ADHD, makes what I do a very happy part of my life.