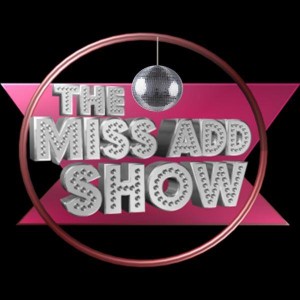 Please click on the link below to listen to/download this podcast:
Tune in LIVE Sunday December 14th at 4pm PST as I welcome to the show Crystal Lowe for a discussion on ADHD Awareness.
Crystal is the creator of ADDility (Unity creates possibilities beyond comprehension), an ADHD awareness campaign, focusing on making an impact by creating a community supporting ADHD wellness and a comprehensive database of tools for success. Setting out to appeal to mainstream and erase stigmas even down to the youngest of grade levels, to prevent any unnecessary harm that misconceptions can create.
Please call (917) 889-7025 during the LIVE show to ask questions or share your struggles, tips & suggestions.
*All podcasts are also available on iTunes after the broadcast airs*